Merit
Benefits of working
1

The field of top-tier companies in each semiconductor field is an active field

Essential to our lives are water, air, and food. These are polluted by the accelerated environmental destruction in the 20th century. It's been a long time since people called for "protection of the global environment", but we think that the technology for the future is to restore the Earth, which had been destroyed by the progress of science and technology until now, to its original state. If it's a technology to destroy it, it is also a technology to restore it. We will pursue earth-friendly technology.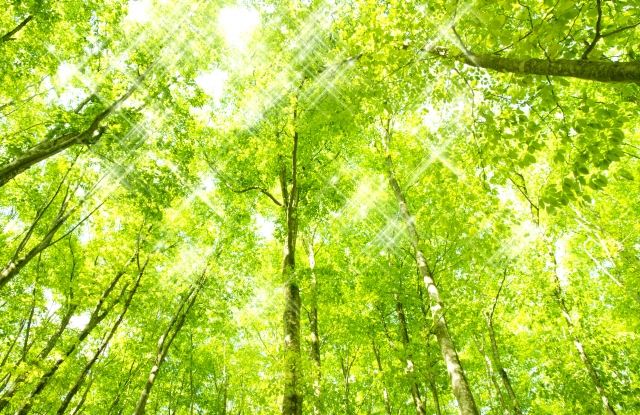 Kansai Plastics Industry Corporation was established in Kurashiki 1948 as Sanko Rug Co., Ltd. for the purpose of manufacturing and selling export flowers.
The industry has changed rapidly for about 10 years since its foundation, but from about 1970 to 1971, the work related to resin piping has been the main body, and it has been transferred to the current business. The business development after that is as follows.
1980 (Showa 55) Advance to ultrapure water production facility
1985 (Showa 60) Expand business to chemical supply systems, etc.
2001 (Heisei 13) Naoto Tonan becomes president
2004 (Heisei16) Expansion into new businesses such as container rooms
2005 (Heisei17) Completely renovated the head office
2008 (Heisei 20) Opened Yokohama Sales Office
Since we are consistently engaged in the design, manufacture and construction of semiconductor/LCD(Liquid Crystal Display) manufacturing related equipment for the customer who ordered the product, i.e.: the design should to be ordered to the design company, the machine is ordered to the machine manufacturer, and the electrical system is ordered to the electrical contractor individually … It is not necessary to divide the company to be requested for each process, and if you request us, you can complete it with one order.
For our customers, they have the advantage of saving time and money, and at the same time, we are able to respond quickly to each need while listening to our customers' questions. Since there are not so many companies that undertake integrated work on one-time, we can compete with technical skills, service capabilities and mobility.
Among various requests, it is desirable to have an employee who can respond flexibly according to the work content, but for that purpose, experience is required. Although hard work and experience cannot be inherited without being understood from the manual, etc., these experiences come to be useful when one is in a position to proceed with work alone.
Our company has a culture that allows us to work while learning management know-how close to the manager, and at the same time we can freely express our opinions. Through internal events, employees have the cohesiveness to work together as one. ..
2

Work with a wide variety of unique people

If you are looking for stability as a priority for your job, then you may choose a large company. On the other hand, for small and medium-sized enterprises such as our company, "the ability to learn management know-how close to the manager" is a great advantage. Many of our employees are mid-career employees and new graduates, and their age and years of enrollment are not necessarily proportional. For this reason, the vertical relationship like seniority is weak, and it is good to get along even if there are age differences. There is a flank in which when a boss plays around at a banquet, his subordinates lick it.

In our work, we understand the process and the flow of the process, and we can make things with a sense of unity with the site, and we can feel the joy and reward until the device we were involved in takes shape. Although it is difficult because the demands that are made differ, it is very exciting as an engineer because we can make use of our proposal at the design stage, and we can hone our skills and experience.
Our unique technology and know-how are utilized in making various products, and we are confident that our tailor-made technology that suits each customer is our strength. We aim to be a company that can contribute to society by strengthening its personnel and continuing to work on new technologies in order to pass on the inherited skills to the next generation.

Recently, some female employees have taken childcare leave, and we are making a leap forward toward creating a company that matches the age of "work style reform" and a company that feels like "I want my child to join the company!"
3

Enriching working environment and benefits
Office atmosphere
When you enter the entrance, you can see the aquarium where tropical fish swim. Our company's work includes "ultra pure water" which is indispensable in the semiconductor manufacturing process, water purification technology, water and sewage treatment plant equipment construction, etc. Water is intimately involved.
We also have a wooden desk in the office so that we can work while feeling the warmth of nature.
The office, which combines modern design and the warmth of wood, creates a calm space for work.
※A new office building and factory are currently under construction, scheduled to be completed in the fall of 2023. ZEB-Ready (energy-saving building) certification, A splendid project including information provision to the area by LED vision will be started. The working environment will change dramatically!


Welfare
There are many company events such as company trips, barbecue party inside the company, and New Year parties. It's a great opportunity to get to know each other through a variety of events, for people who do not often talk to each other.
We also have a membership resort contract called XIV Arima Rikyu, where employees can use the facilities and we are also a sponsor company of the soccer J2 league Fagiano Okayama, so we also watch soccer.
In addition, we have our own system such as long-term service award and birthday gift system.
Company trip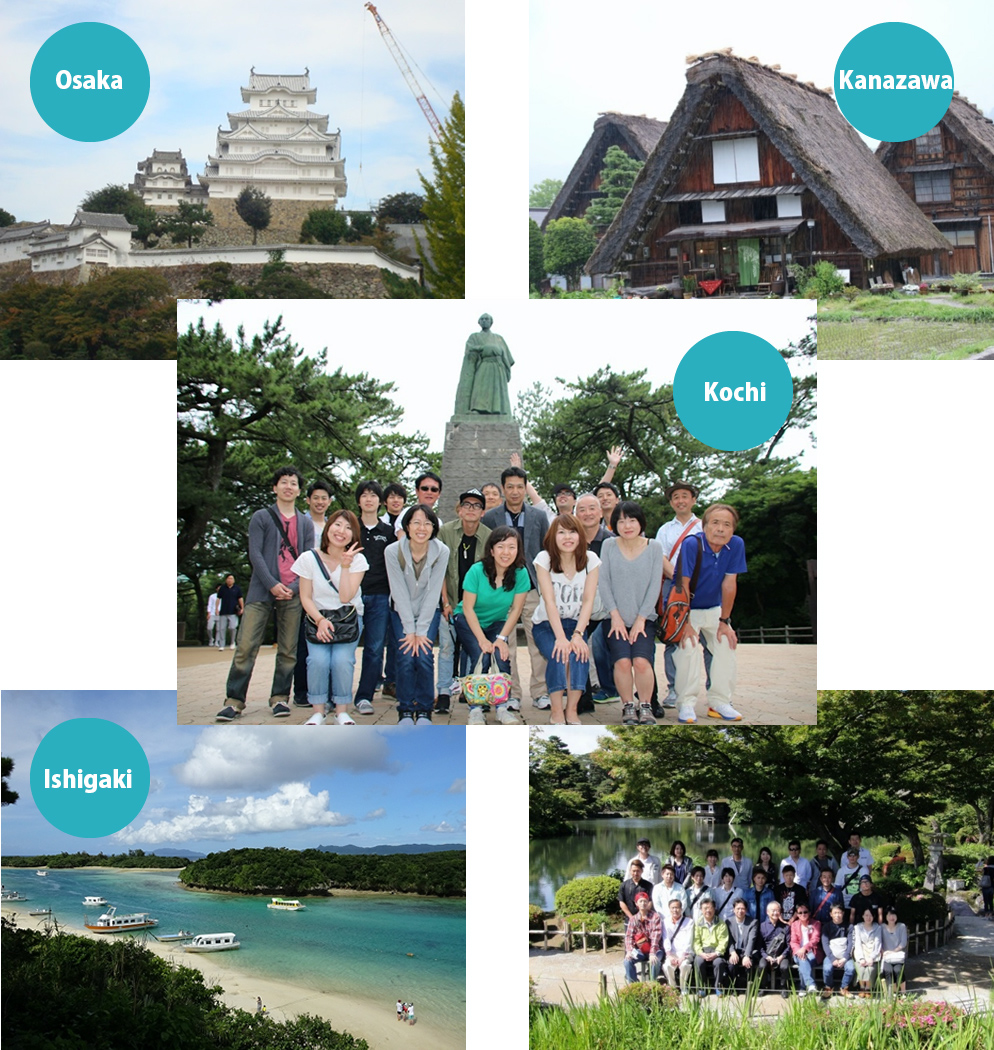 Resort facilities
XIV (Arima Rikyu/Kyoto Yase Rikyu/Naruto Sanctuary Villa Doue)

Other (original system)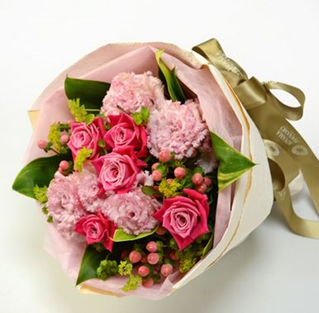 Long-standing service award
Grant contribution award and special day-offs for every 10 years (10 years, 20 years, 30 years) of service
Birthday gift system
On the employee's family birthday, present the president's own handwritten letter and flower gift!
4

We are also engaged in activities aimed at coexistence with regions

Do you all know the NPO activities "Dappi"?
As an NPO that bridges new local relationships in Okayama, we are developing a business that cultivates the future of the region, and our mission is to create a mechanism that changes society. Among them, we provide a good place for young people and adults, university students and companies, etc. who do not often talk to each other to know each other through various events, and we, Kansai Plastics Industry Corporation, also for students, We support activities in accordance with themes such as "What is job" and "What does it mean to work?"
---
"In addition, as a contribution to the community, since 2010 we have been a sponsor company of the soccer J2 league Fagiano Okayama, and we are supporting the local community.
Similar to "dappi", we also conduct a wide range of activities, such as lectures at Okayama Prefectural Kurashiki Minami High School and Okayama University Graduate School, to help students become adults. "